Elder Abuse Recovery Service (Fife)
Our Recovery Service is an innovative means of supporting older people to recover from harmful experiences, and develop the skills and confidence to regain independence and stay safe in the future. The service is provided by trained local volunteers, who support older people in their own home or in a neutral environment of their choosing. At the outset, the older person considers what they would like to get out of the service, and with the support of their volunteer, will identify a series of individual goals to work towards.
While the service includes an element of befriending, it goes much further by focussing on recovery, building resilience, and enabling older people to regain their confidence and independence, and re-integrate into their local community.  Empowerment is at the heart of the project, and our volunteers work with the older person to support and encourage them to make decisions and take actions themselves.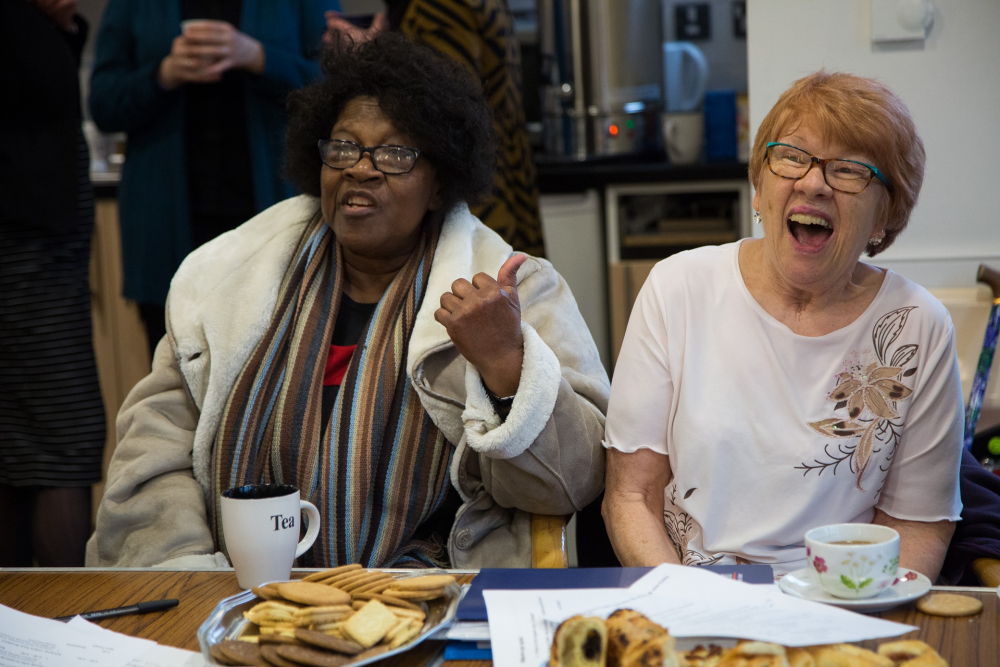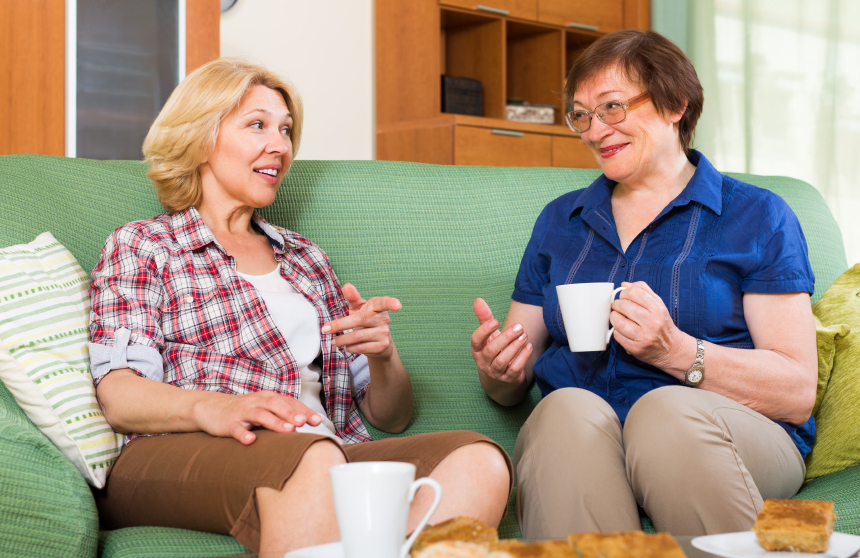 EARS is changing!
Following our rebrand from Action on Elder Abuse to Hourglass in March this year, we are continuing our vital work in supporting older people affected by abuse and exploitation, but now also working towards a wider focus on safer ageing and a fairer society for all older people. Along with many other organisations, we're also responding to the impact of the Covid-19 pandemic by changing the way we support older people and those concerned about them. We believe the time is therefore right to bring many of our services together into a new community-focused service, and we're delighted to announce the lunch of our new Community Hub in Fife at the end of the year. This means our Elder Abuse Recovery Service (EARS) will be incorporated into the new Community Hub in Fife.
With a broader focus on 'safer ageing', our Community Hub will create an end-to-end model from prevention and early intervention, right through to recovery and moving on from abuse. We'll therefore continue to support older people with their recovery from abuse, but this will be part of a much broader support model to allow us to support as many older people (and those concerned about them) as possible. Support within the Community Hub will include:
One-to-one and peer group support in the community from volunteers (as we currently do with the EARS service)

Our UK-wide Helpline to provide information, advice and support around elder abuse and safer ageing

Events, seminars and support groups in local communities

Pop-up advice clinics

Casework and advocacy for those concerned about abuse

Support and advice from specialist organisations

An online knowledge bank and instant messenger service on our website to provide information and advice for anyone concerned about the abuse of older people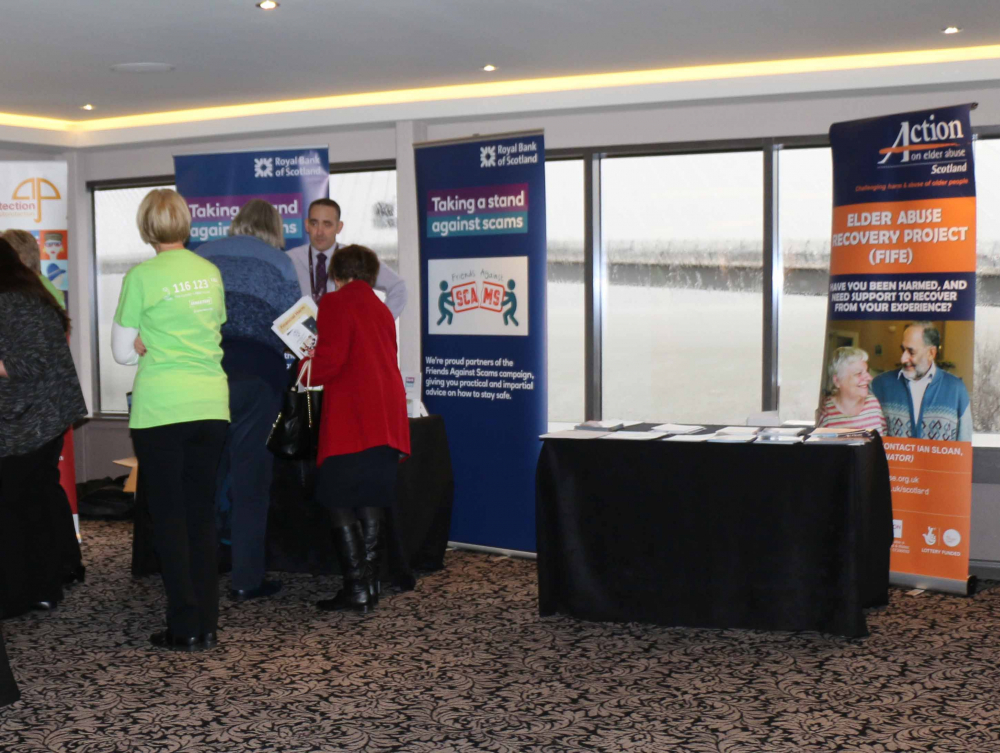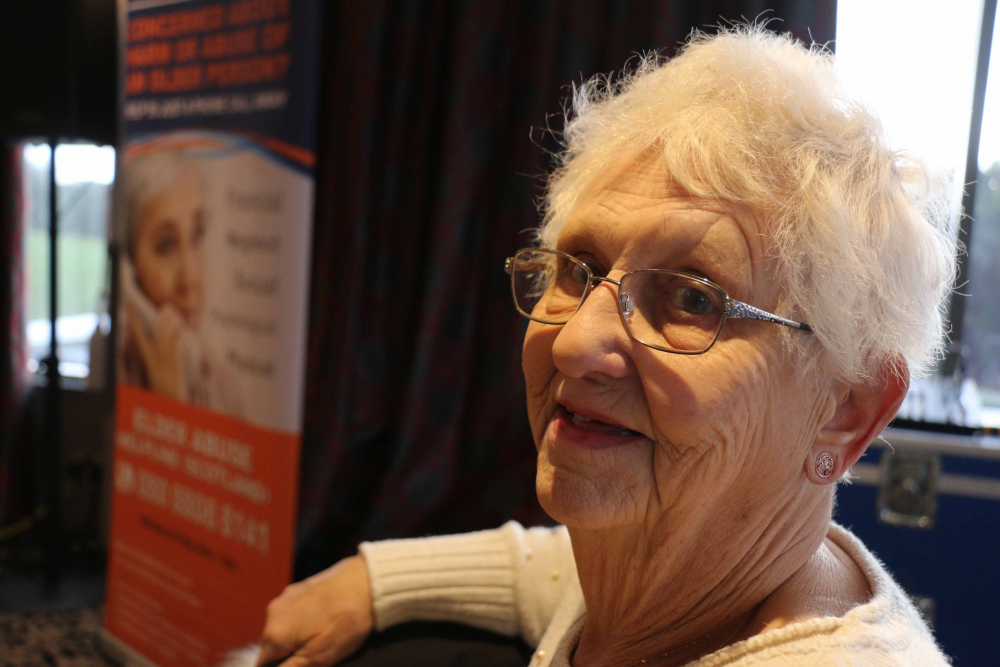 Our long-term plan is to set up a physical hub in Fife, however we will be able to offer many of these services via a virtual Community Hub until we can secure a base.
We're still working on putting in place many of these services, but hope to be up and running by the end of the year. We can still accept referrals to EARS in the meantime, so please do get in touch if you or an older person would benefit from our support. We'd also love to hear from partner agencies who'd like to work with us in this exciting new venture!
How can I get support?
If you'd like to find out about the project in Fife, please contact: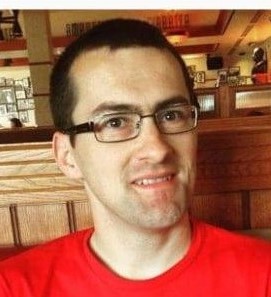 Colin Scott
Community Response Coordinator (Scotland):
Tel.  0749 632 3801
E-mail: colinscott@wearehourglass.org
Would you like to volunteer with us?
We are developing a range of services and activities to promote safer ageing and stop abuse, incorporating prevention, recovery and resilience, including interest-based groups, social events, one-to-one support, and more.  Volunteering roles include:
assisting with/hosting coffee mornings or social events

facilitating interest groups (e.g. crafts, photography, story-telling, local history, etc)

Helpline volunteers

raising awareness of the work of Hourglass & issues relating to safer ageing and the abuse of older people

providing one-to-one support to an older person in their own home, a community setting or over the phone

hosting information stands or pop-up clinics at community venues and events
We are looking for people who are passionate about stopping abuse and empowering older people to live well and age safely; who understand the experience of and issues affecting older people; who can demonstrate empathy, patience, sensitivity and resilience; and who can listen and support non-judgementally.
If you match this description, and are over 18 years of age, and can commit to at least an hour a week, we'd love to hear from you.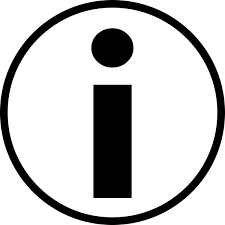 If you'd like to join our team of volunteers, you can download the: 
For more information about any of these roles, please contact Colin Scott (Community Response Co-ordinator):
Tel.  0749 632 3801
E-mail: colinscott@wearehourglass.org