Our Staff in Scotland
---
Colin Scott, Community Response Coordinator
Colin is responsible for managing Hourglass Scotland's Helpline, outreach work, our social media pages, and recruiting and supporting our volunteers.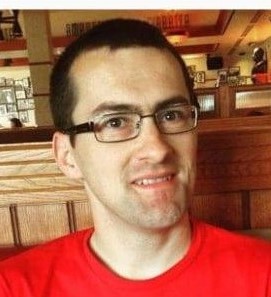 Contact Colin:
Tel. 0749 632 3801 (please note Helpline calls should be directed to 0808 808 8141)
E-mail: colinscott@wearehourglass.org
---
Carralanne Bradley, Community Response Assistant
Carralanne is the first point of contact for our work in Scotland, and plays a key role in our day-to-day operations, social media and supporting volunteers and service users.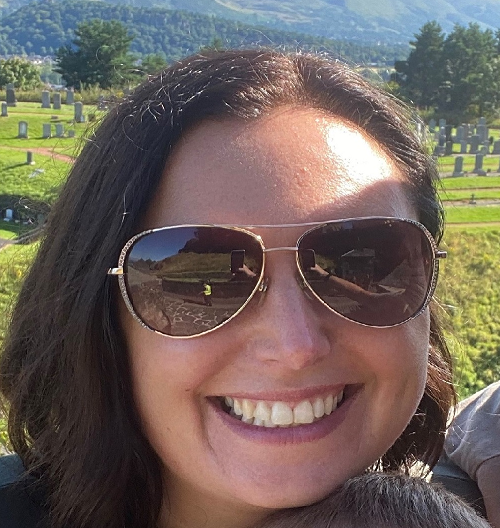 Contact Carralanne:
Tel. 0743 555 1657 (please note Helpline calls should be directed to 0808 808 8141)
E-mail: carralannebradley@wearehourglass.org