Our Helpline 
You can access our services via phone, text, instant messenger (online chat), or email.
The Hourglass confidential Helpline provides information and support to anyone concerned about harm, abuse or exploitation of an older person. This might include physical, financial, psychological, sexual or neglect.
The helpline is operated by trained staff and volunteers, who can provide information, advice and support to help you make the best choices about keeping safe and put you in touch with appropriate local agencies.  
For callers in Scotland requiring more in-depth support, our helpline team can transfer you through to our Scottish Community Hub for comprehensive and localised support. Find out more here.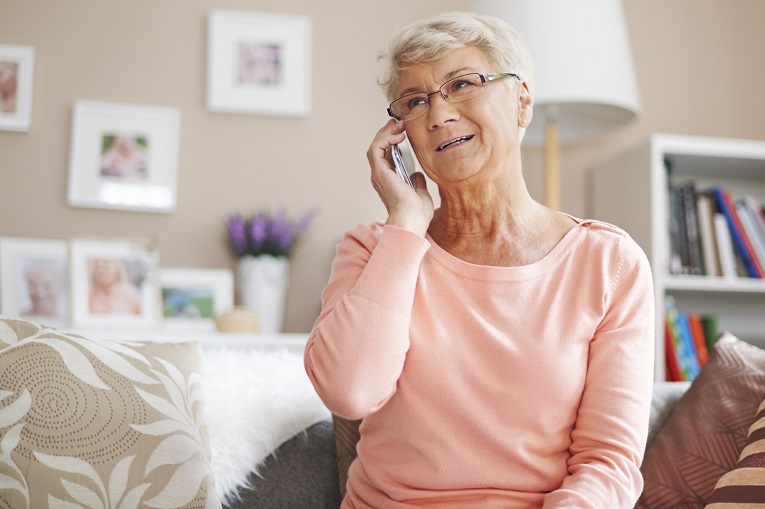 Our Helpline is available 24 hours a day, 7 days a week, 365 days a year.
Support for older people who have experienced, or are at risk of, any kind of harm, abuse or exploitation.
Support for anyone concerned about an older person, e.g family, friends, neighbours, carers or health professionals, etc.
Information and advice relating to safer ageing and prevention.
The Hourglass Helpline is entirely confidential, free to call from a landline or mobile, and the number won't appear on your phone bill. Help is just a phone call away.
Phone: 0808 808 8141
Available 24/7
Text: 07860 052906
Available 9am to 5pm, Monday to Friday
Find out more here
Available 9am to 5pm, Monday to Friday
Find out more here
Online Chat:
Available 9am to 5pm, Monday to Friday
Find out more here
Can you help us?
Why not volunteer to be a Helpline Information Officer? We're always looking for support to ensure we can support as many older people as possible, and you can carry out the role in your own home. We will provide full training and cover all out of pocket expenses.