Volunteering opportunities in Scotland
Ever thought of helping people, but not sure what you could do?

Do you enjoy spending time with older people?

Can you spare at least an hour a week to help others?
Becoming a Safer Ageing volunteer may be just for you!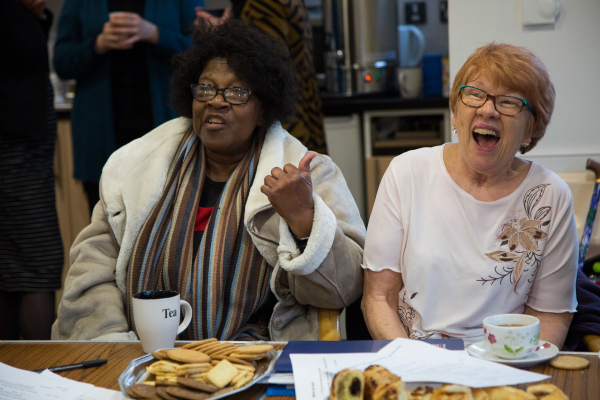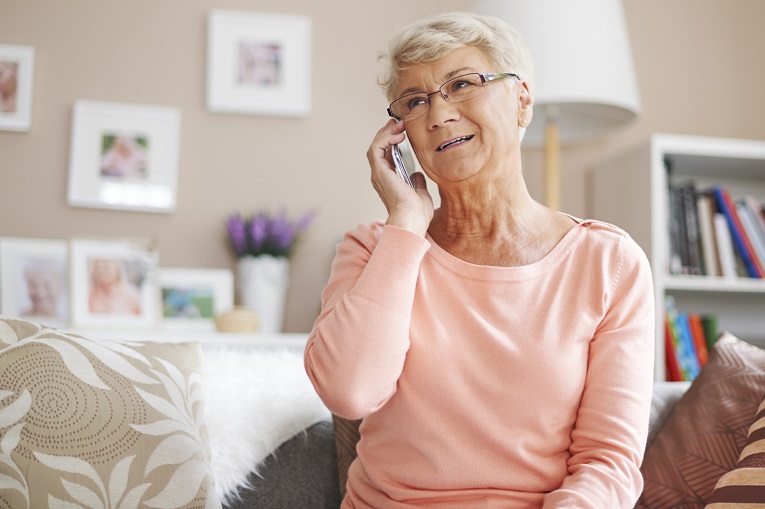 We're setting up an exciting new Community Hub, to provide comprehensive advice and support around the abuse of older people and safer ageing. The Hub will be available to older people, their loved ones, and anyone else concerned about an older person; providing immediate advice and support, as well as services to proactively help keep older people safe from harm, abuse and exploitation. We're now recruiting a team of volunteers to help us deliver frontline support to older people and others.
Volunteering roles
We are developing a range of services and activities to promote safer ageing and stop abuse, incorporating prevention, recovery and resilience, including interest-based groups, social events, one-to-one support, and more.  Volunteering roles include:
assisting with/hosting coffee mornings or social events

facilitating interest groups (e.g. crafts, photography, story-telling, local history, etc)

Helpline volunteers

raising awareness of the work of Hourglass & issues relating to safer ageing and the abuse of older people

providing one-to-one support to an older person in their own home, a community setting or over the phone

hosting information stands or pop-up clinics at community venues and events
We are looking for people who are passionate about stopping abuse and empowering older people to live well and age safely; who understand the experience of and issues affecting older people; who can demonstrate empathy, patience, sensitivity and resilience; and who can listen and support non-judgementally.
If you match this description, and are over 18 years of age, and can commit to at least an hour a week, we'd love to hear from you.  Some roles may be home-based, and we will be working primarily in Fife initially.
Are you interested?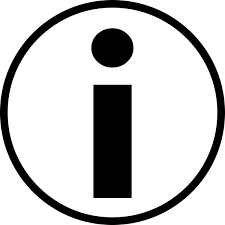 If you'd like to join our team of volunteers, you can download the: 
For more information about any of these roles, please contact Carralanne Bradley (Community Response Assistant):
Tel: 0743 555 1657
Email: carralannebradley@wearehourglass.org.